Start The Buck Up
Start the buck up being the first flagship event of E-Cell, IIIT Lucknow held from 22nd November to 24th November,2019.
It introduced a platform to transform the journey of an Enthusiast to an Entrepreneur and brought the budding entrepreneurs and the successful minds to share the same ground.
Numerous opportunities were provided to fill up your thrust of knowledge.
Events
Events that provided us the direction to start-ups, a chance to analyze the ideas evolving from different minds, a place for a healthy discussion.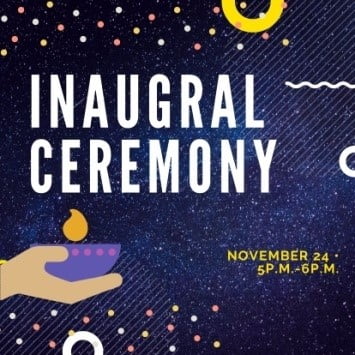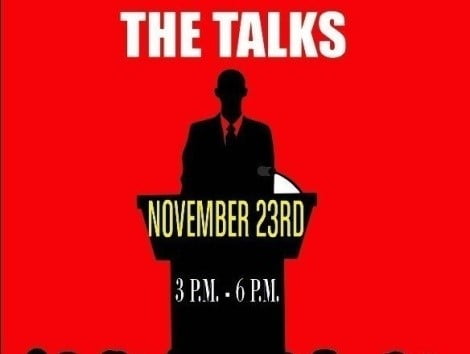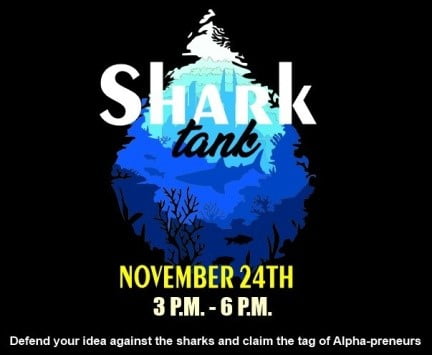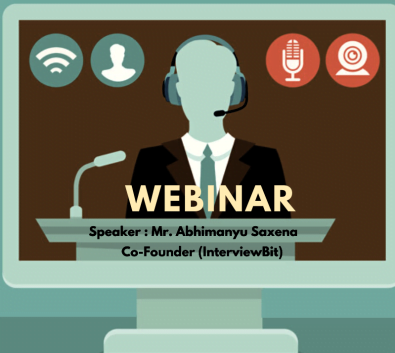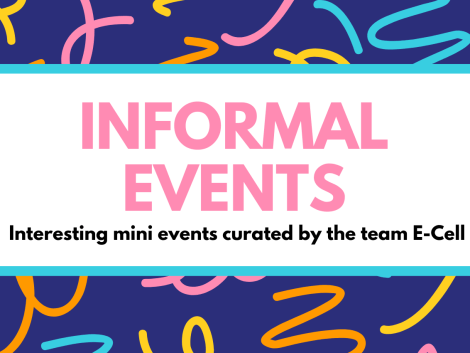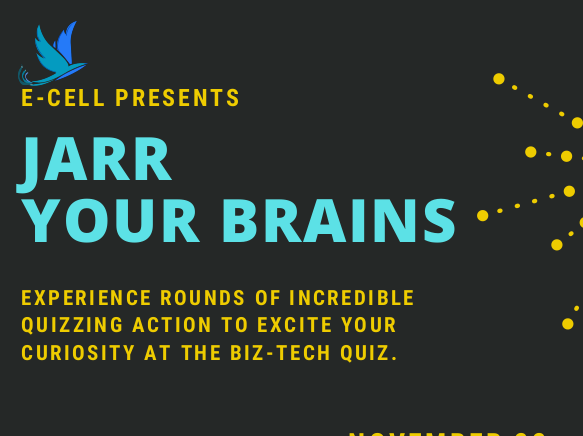 Speakers
Ideas that reshaped our society
Initiatives that created the differences
People who made an impact are here to unveil their secrets.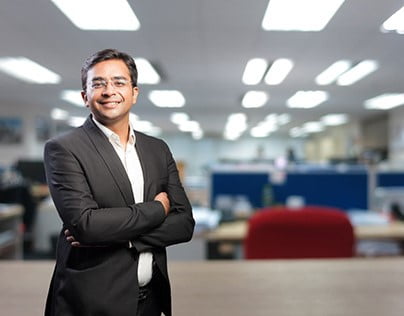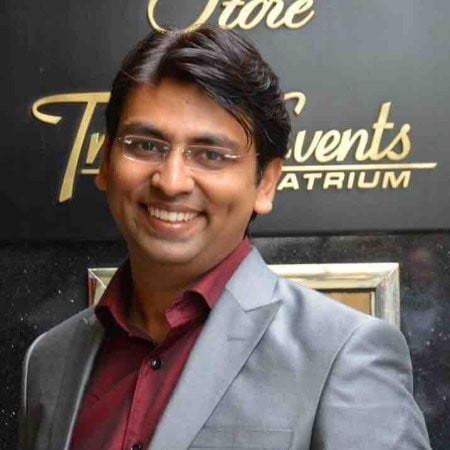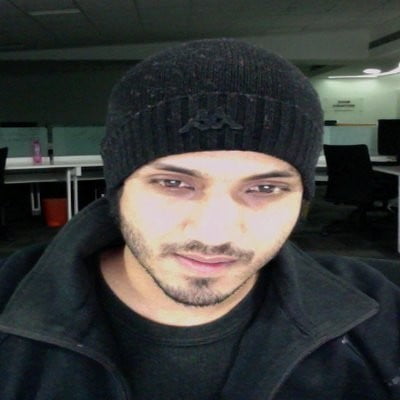 Sponsors
Title sponsor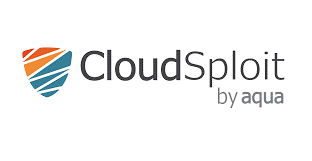 Online media partner


Event Partner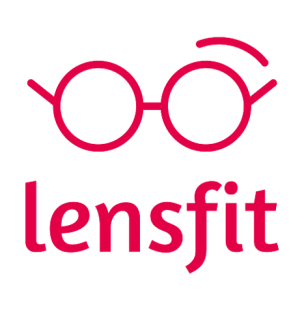 Team E-Cell thanks the administration and each of the participants as well as the members who made our first Entrepreneurship event to be a success.
Keep Experiencing!
Best Regards
Team E-Cell